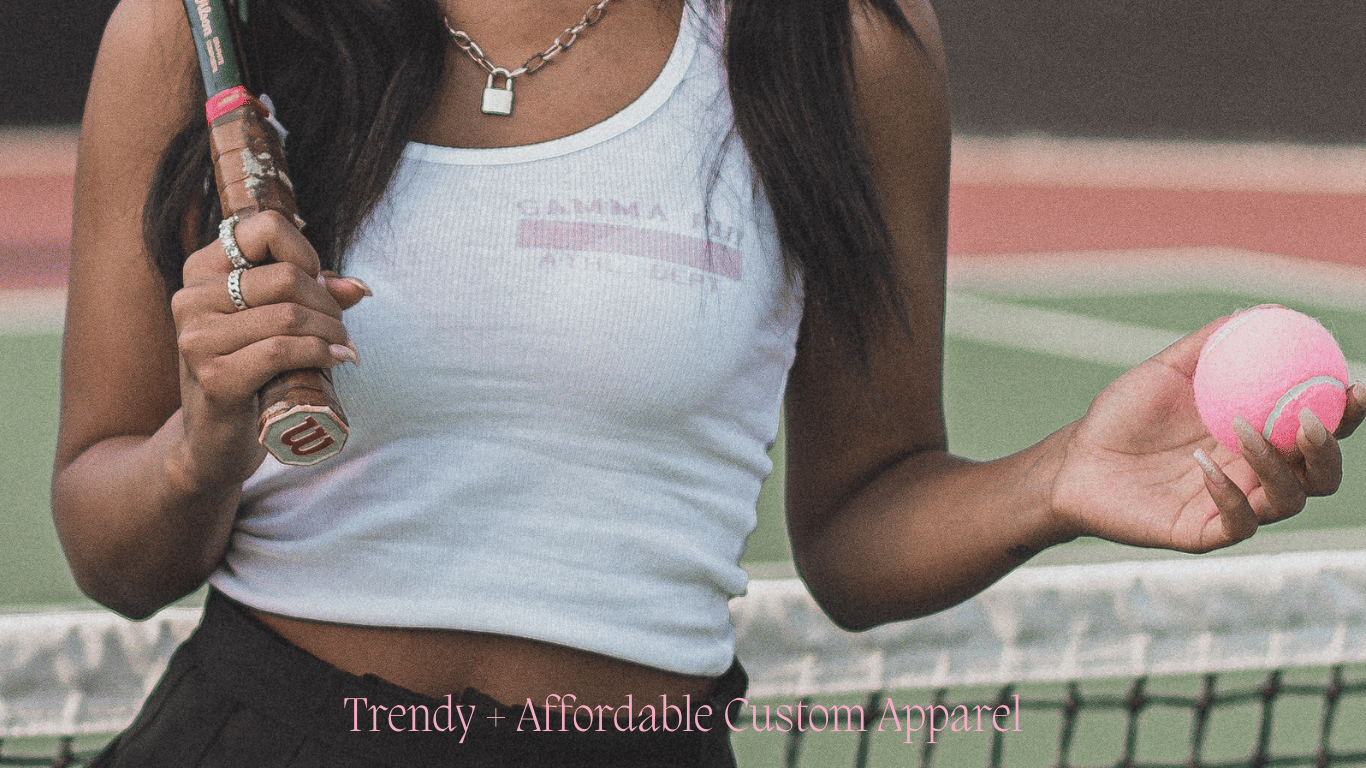 Weekly Greek Blog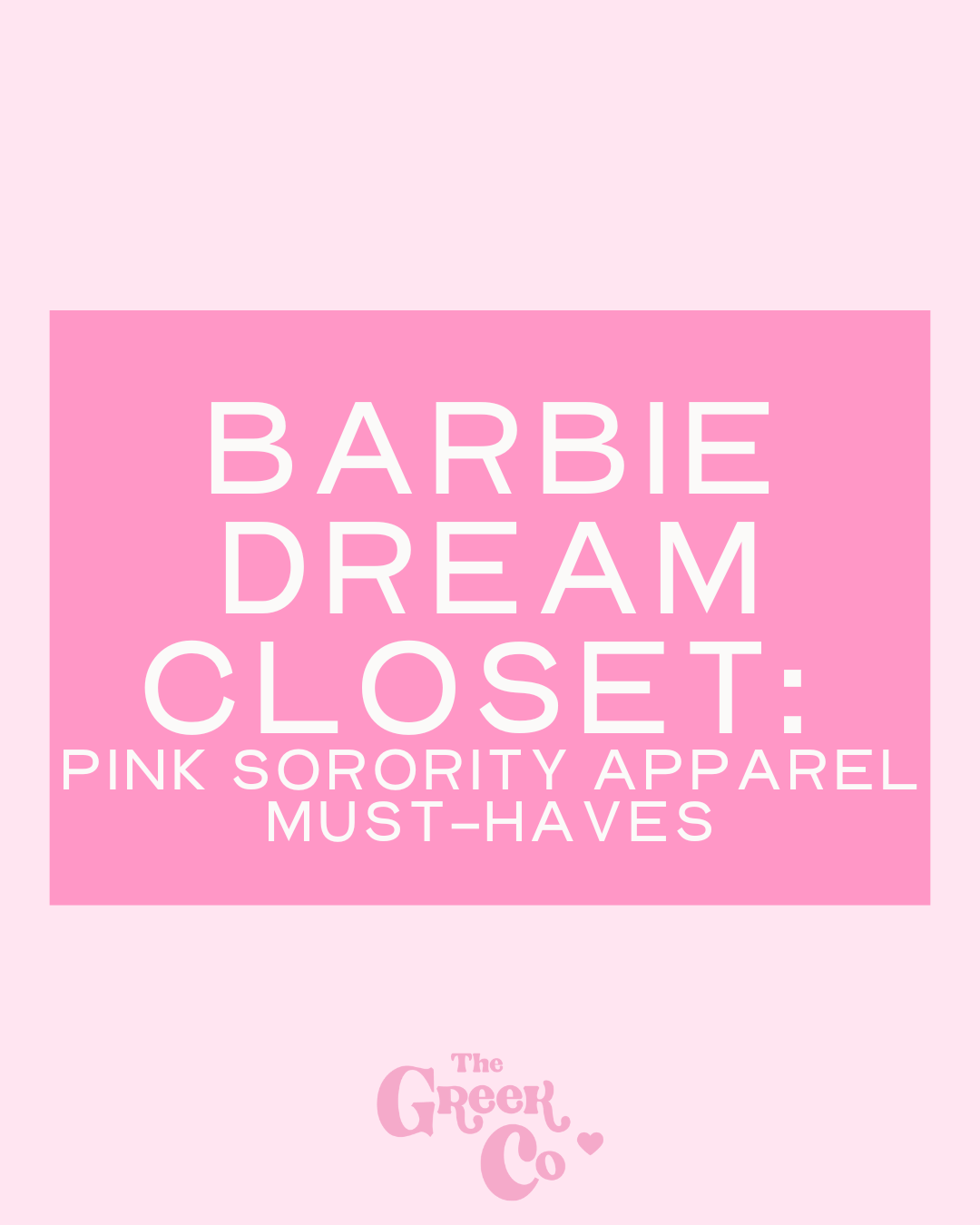 Dive into a world of vibrant pink and classic glamour with our Barbie-inspired sorority apparel. Let Barbie's timeless charm guide you through must-have pink sorority items, each capturing a unique facet of her influence. From the carefree Malibu spirit to the glamour of Barbie's runway, our exclusive pieces infuse Barbie's magic into your sisterhood journey. Join us in celebrating your individuality, sisterhood, and the remarkable influence of Barbie – an icon that continues to inspire generations.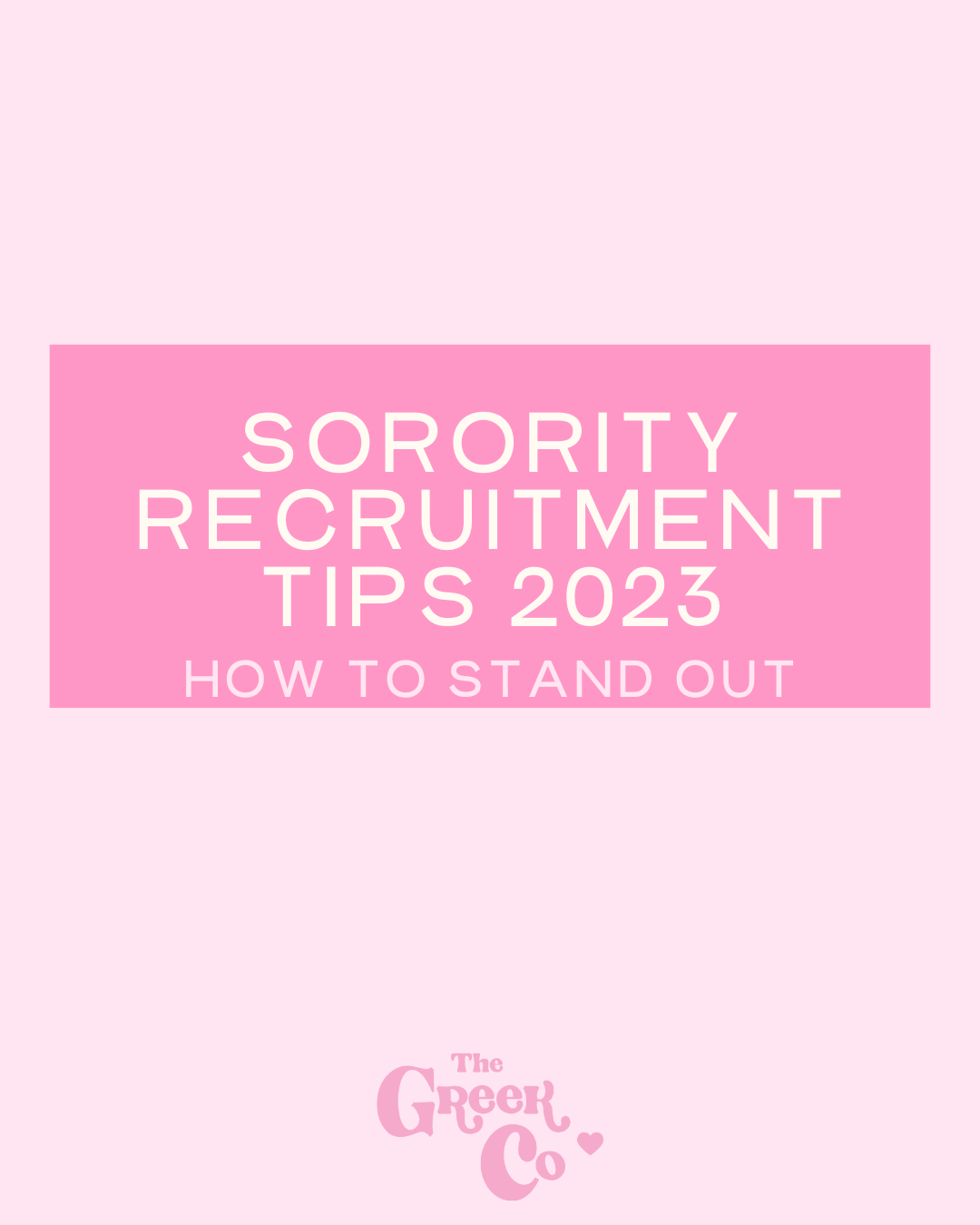 Sorority recruitment is an exciting time for potential new members (PNMs) and chapters alike, but it can be a stressful and overwhelming process. To make the most out of sorority recruitment, it's important to do your research, be yourself, dress appropriately, stay positive, and ask questions. In this blog post, we'll give you some tips on how to stand out from the crowd and find your perfect fit. Follow these tips to ensure a successful recruitment experience and find the sorority that aligns with your values and interests.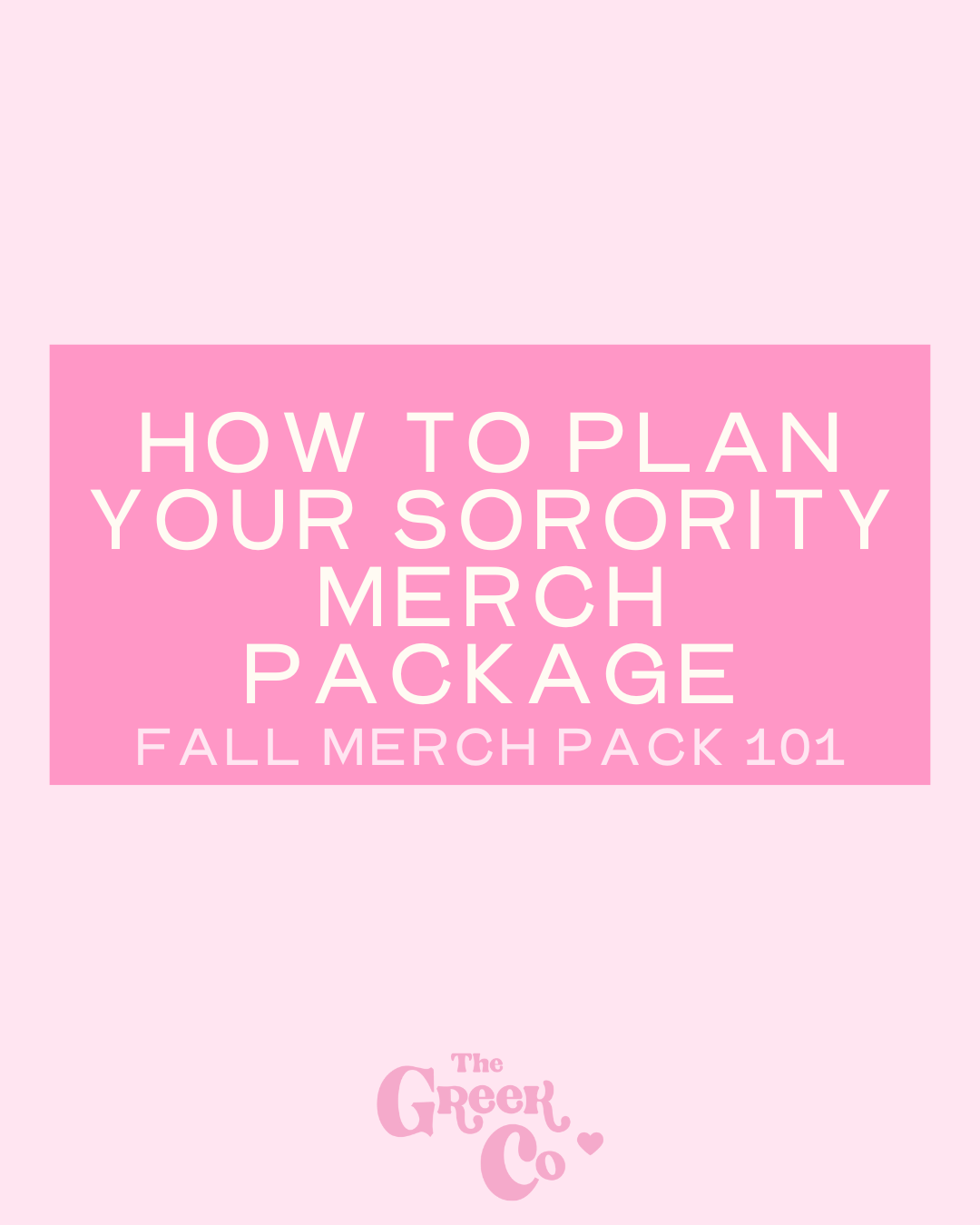 As a sorority member, planning your merchandise package for the upcoming year is an exciting way to showcase your chapter's personality and boost sorority pride. However, planning and executing a successful merchandise package can be a daunting task. In this blog post, we'll walk you through the process of planning your sorority merchandise package, from determining your budget to promoting your merchandise. Learn how to create a comprehensive package that is sure to impress, including custom designs, unique ideas, and promotion tips. Follow these simple steps to ensure timely delivery before the start of the school year and make your sorority merchandise package a success.